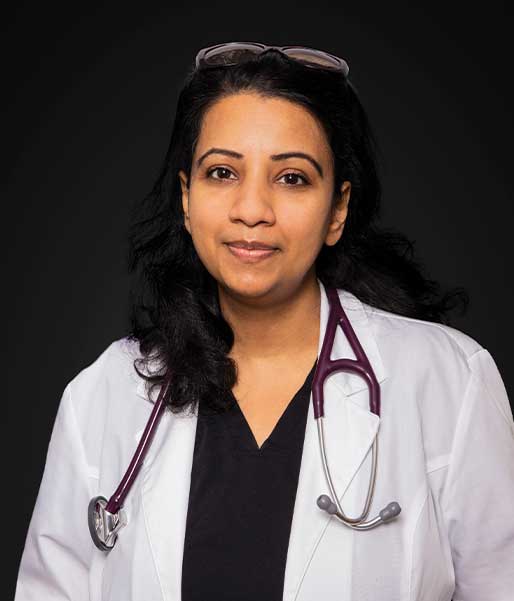 Dr. Visali Kodali a cardiologist that is known for her care, thoroughness and passion she extends to her patients. She started practicing Cardiology eight years ago after completing fellowships in cardiology and cardiac imaging.
ABIM: Internal Medicine
ABIM: Cardiovascular Disease
National Board of Echocardiography
University of South Florida, Tampa, Fl Cardiology
Saint Francis Hospital, Roslyn, NY Cardiac CT & MRI
Our physicians and ARNPs enjoy practice privileges at all of the major medical centers and hospitals in our Central Florida area. For specific details as they relate to your physician, all you have to do is ask.