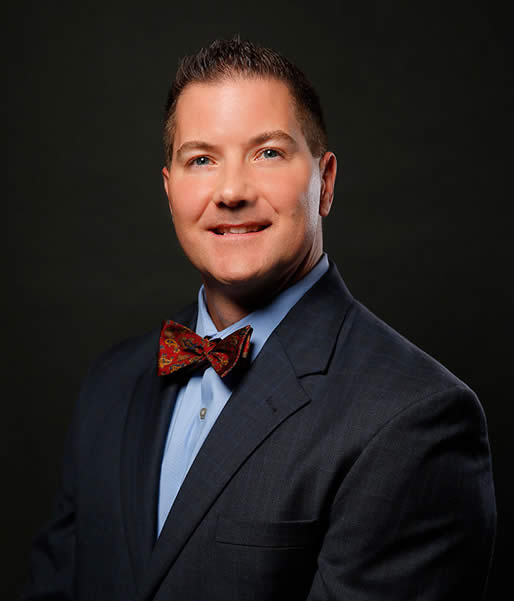 Venous Disease and Treatment
Bryan Carter is a previous Army combat medic who obtained his Masters in Physician Assistant studies with a thesis in Venous Disease and Treatment. Mr. Carter has been treating vein problems since January 2003 and was one of the first Physician Assistants to perform thermal ablation—a treatment that soon made traditional vein stripping extinct. Bryan has personally trained physicians, physician assistants and nurse practitioners throughout Florida and Georgia and is an active member of the American College of Phlebology. He is also one of only a few to be inducted into the American Venous Forum.
Bachelor of Science, University of Central Florida
Bachelor Physician Assistant, Mountain State University
Master Physician Assistant, University of Nebraska
National Commission of Certification of Physician Assistant
BLS/ CPR
Our physicians and ARNPs enjoy practice privileges at all of the major medical centers and hospitals in our Central Florida area. For specific details as they relate to your physician, all you have to do is ask.