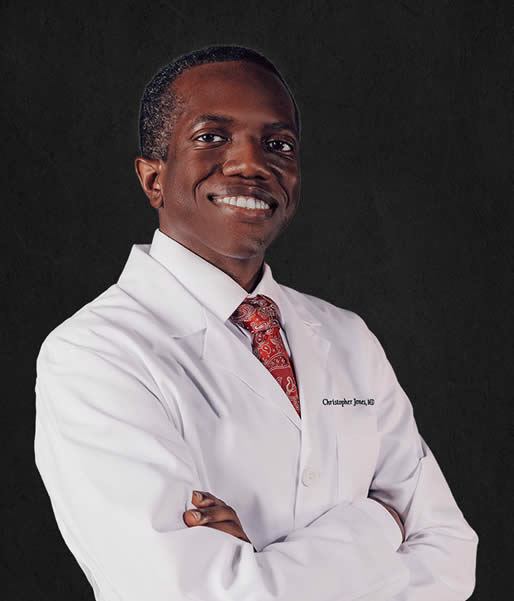 Clinical Cardiac Electrophysiology
Dr. Christopher Jones has been practicing medicine since 2011. He is an electrophysiologist who specializes in treating abnormal heart rhythms, including atrial fibrillation, supraventricular tachycardia, and ventricular tachycardia. He completed his undergraduate studies with a bachelor's degree in biochemistry from North Carolina State University. He attended medical school and completed a residency in internal medicine at East Carolina University. He then completed a fellowship in cardiology at Marshall University and then spent two years at the University of Chicago undergoing training in electrophysiology.
Our physicians and ARNPs enjoy practice privileges at all of the major medical centers and hospitals in our Central Florida area. For specific details as they relate to your physician, all you have to do is ask.