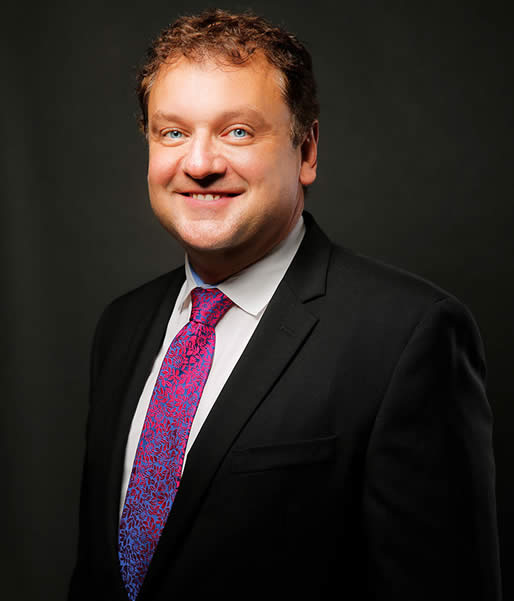 Dr. Georg Couturier is the founding cardiologist of Village Heart & Vein Center and he combines an international perspective—he was educated in Homburg, Germany—with a commitment to excellence formed as a Cardiology Fellow and Resident at the prestigious Beth Israel Medical Center in NYC, New York. He is a strong proponent of patients' rights and a strict adherent to best medical practices. He is also a firm believer in constantly upgrading technologies, equipment and treatment protocols to give his patients the very best outcomes possible.
Cardiovascular Disease by The American Board of Internal Medicine
American Society of Echocardiography
American Society of Nuclear Cardiology
American Registry Diagnostic Medical Sonographers
Society for Cardiac Computed Tomography
NASPE/Heart Rhythm Society
The University of Saarland, Homburg, Germany
Beth Israel Medical Center, New York, NY
Our physicians and ARNPs enjoy practice privileges at all of the major medical centers and hospitals in our Central Florida area. For specific details as they relate to your physician, all you have to do is ask.