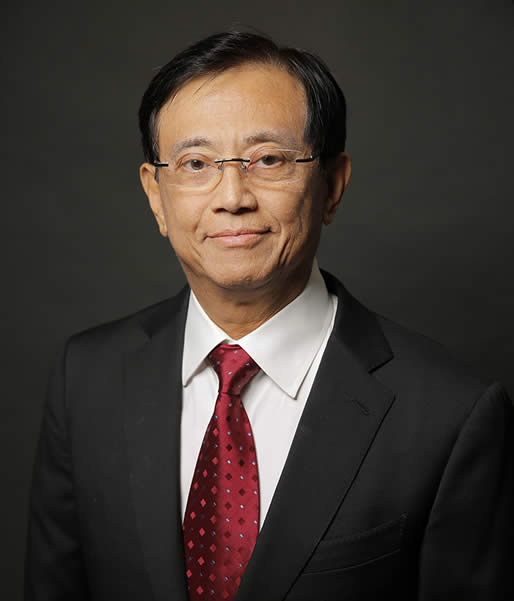 INTERVENTIONAL CARDIOLOGY
Dr. Saroj Tampira is board certified in interventional cardiology with more than 20 years' experience. He has helped countless patients who suffered from blockage of blood flow to the hearts, arms, and legs be able to return to their active lifestyles and enjoy their times with family and friends. He also helps patients who suffer from chronic leg pain and swelling due to blockage of venous blood flow returning to their hearts. Dr. Tampira is pleased to join Dr. Georg Courturier and his team. This fulfills the goal of Village Heart & Vein Center to provide complete care to patients with heart and vascular diseases.
Cardiovascular Disease
Internal Medicine
Interventional Cardiology
Tulane University, New Orleans, LA
Interventional Cardiology
Our physicians and ARNPs enjoy practice privileges at all of the major medical centers and hospitals in our Central Florida area. For specific details as they relate to your physician, all you have to do is ask.