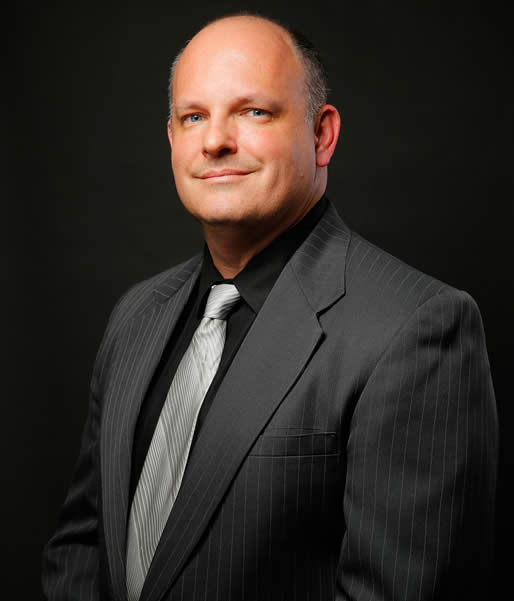 Scott Wojciechowski has a fifteen+-year career as a Physician's Assistant that spans cardiology, cardiovascular surgery and emergency medicine working for clinics and physicians throughout Central Florida. For the last few years, we have been fortunate to include him as a vital part of the team at Village Heart & Vein Center. Scott received his Physician's Assistant Degree at the University of Alabama and his Bachelor of Science Degree at Pittsburg State University. He is licensed as a Physician's Assistant with Prescription Privileges in Florida and holds certifications in Advanced Cardiac Life Support, Basic Cardiac Life Support and Pediatric Advanced Life Support.
Advanced Cardiac Life Support
Basic Cardiac Life Support
Pediatric Advanced Life Support
Physician Assistant Degree, University of Alabama
Bachelor of Science Degree, Pittsburgh State University
Our physicians and ARNPs enjoy practice privileges at all of the major medical centers and hospitals in our Central Florida area. For specific details as they relate to your physician, all you have to do is ask.